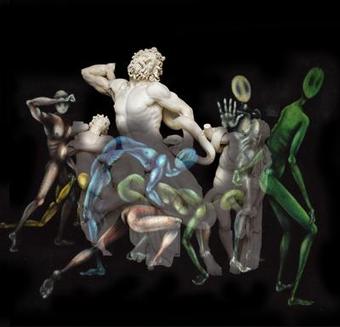 I'm delighted to be able to post this lovely sunny track from the forthcoming White Heath album as my tune of the day.
This will be the first single from the Edinburgh band's debut album ' Take no though for tomorrow' and I'm really looking forward to hearing peoples reactions. It's out on 'Electric Honey' records.
The album will be launched at the Electric Honey Records show case at the West End festival in Glasgow on the 4th of June at Oran Mor. Tickets are currently available.
It has been a great pleasure working with the lads and I wish them well on the launch of this their album!
---
7.38 A.M.
Written and performed by White Heath
Produced by Jim Sutherland
---